A Company You Can Count On
Over 10 years in business with an A+ rating from the BBB!
Allied Liberty Financial is a boutique firm that specializes in government assistance programs for distressed homeowners and government loans and grants for first time homebuyers. We work alongside various non-profit organizations educating and helping distressed homeowners save their home and assist first time homebuyers achieve their goal of homeownership.
Many of our programs are sponsored and offered at NO COST. Contact us today to learn how Allied Liberty Financial can help you!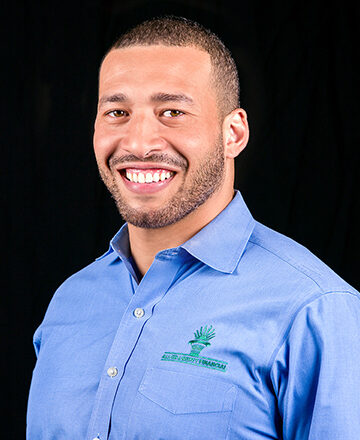 David Daniel Martinez
Founder
Meet The Moore Family
A short-sale success story!
Due to health issues Deyona Moore's grandmother could no longer afford the mortgage and upkeep of her home. Being upside down and facing foreclosure Deyona was stressed and worried that the bank would foreclose and come after her grandmother. Not knowing what to do a friend recommended to Deyona to reach out to us for help. Giving her grandmother's health issues and lack of income we determined that a loan modification wouldn't work. Using the Last Hope Home Program, we instead got her approved for a government assisted short sale that completely freed her grandmother from all the debt and liability associated with the property. We also got her $10,000.00 dollars to help her move forward.
Our Programs
Buy your first home or save the home you have.
Allied Liberty provides assistance to home owners who are currently facing foreclosure through Allied's exclusive Last Hope Home Program.
The Last Hope Home Program makes it easy for homeowners to qualify for several home retention opportunities and dramatically cuts down on the amount of time it takes to get a loan modification approved.
The program also helps eliminate the dreaded task of paper work shuffle by stream lining the process, which helps lessen the stress to the home owner.
Allied Liberty Financial is also certified with Miami Dade County and offers government grants and down payment assistance programs to first time home buyers. These grants are applied towards down payments and closing cost, making it an easier and more affordable way to purchase a home.
Meet Octavio Rey
Loan Modification Approval In Just 3 Weeks!
Octavio's wife had passed away and needless to say he was going thru a hard time. Now with just one household income it became very difficult for Octavio to continue to make his mortgage payments and unfortunately he went into foreclosure. He contacted us 30 days before his foreclosure sale date desperate for help. The tricky part was that the mortgage was just under his wife's name. After contacting the lender and fixing that problem we started working on helping him save his home. Using The Last Hope Hope Program, we were able to get him approved for an affordable loan modification in a record three weeks, just six days before his foreclosure sale date allowing him to save his home.
Loan Modification Success
Using The Last Hope Home Program we have been able to get loan modification approvals from almost every imaginable lender out in the market.
This success has allowed us to build great relationships with banks which has helped in getting more approvals at a faster pace.
Meet The Tobon Family
Proud owners of a new home!
The Tobon family are PROOF that getting in the door is all it takes!
We helped them 5 years ago buy a small 2/2 apartment with very little money down using grant funds. Fast forward five years and now with a growing family they've been able to sell their small apartment and use the money they've made from the sale to put 20% down on a new house! WOW, that is the way to get ahead, Congratulations!
Success Stories
We love our clients!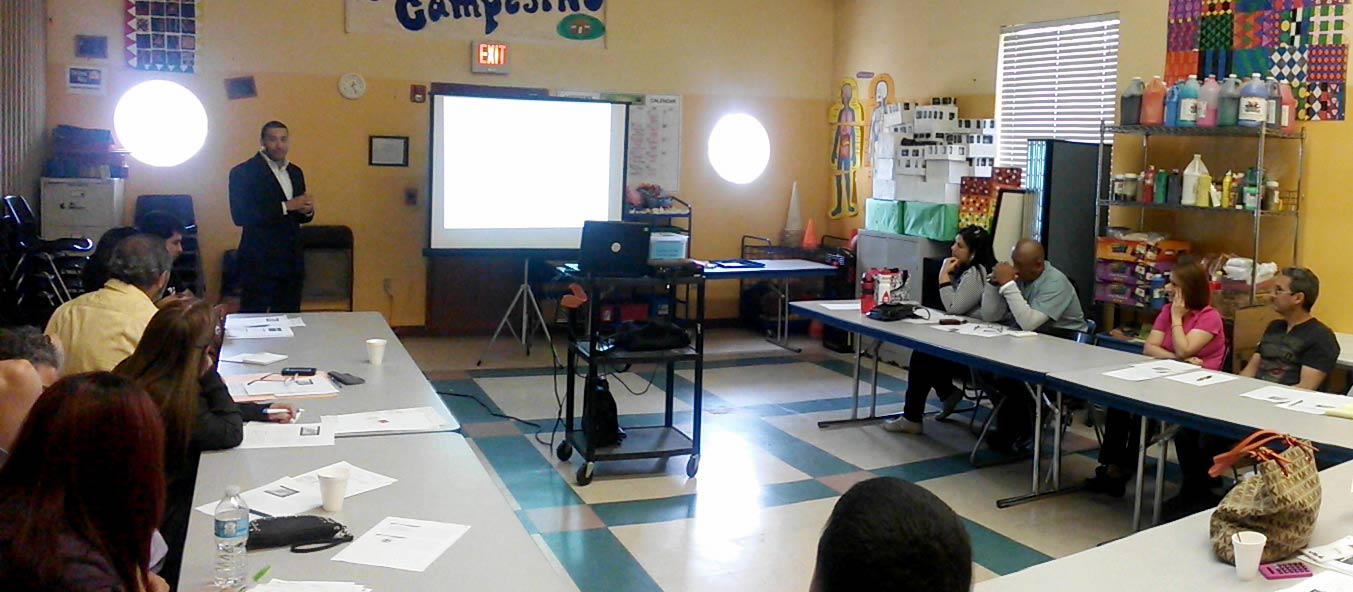 Making A Difference
Assisting The Community Through Financial Education
We believe the road to home ownership success begins with a strong foundation built on education. That's why we volunteer our time to host foreclosure prevention courses, first time home buyer classes and financial fitness workshops at several nonprofit organizations thru out Miami Dade County. All participants received a certificate of completion which can be used towards Federal and local government assistance programs.
Meet The Ayala Family
Received $10,000 from their short sale!
Mr. and Mrs. Ayala lived in a house that the upkeep and mortgage were becoming too much for them. They were ready to get out and move into a 55+ and over community. But since they were upside down on their home and had very little money in savings they felt trapped. The Ayala's reached out to us and using the Last Hope Home Program we were able to help. We negotiated with their lender using a government assisted short sale to get them released from the debt and we also got them $10,000 dollars which they used to move into their new retirement community.
Contact Us Today
We're here to help.